INOVYN AWARDS 2016 celebrating innovation with Vinyls
Led by an independent panel of expert judges, the INOVYN Awards 2016 is designed to help boost innovation by recognising and promoting key achievements in the Vinyls industry.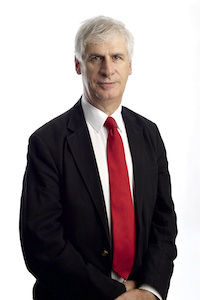 Comments Chris Tane, CEO INOVYN: "Innovation is the lifeblood of the Vinyls industry."
Therefore, as Europe's leading producer of Vinyls we are extremely proud to launch the INOVYN Awards 2016, which will shine a spotlight on the very best new innovations our industry has to offer.
"The global Vinyls industry is highly progressive, representing the extensive use of this highly versatile material in all aspects of modern society.  From products that make our homes and offices more energy efficient, comfortable and affordable; to high performance leisure products; and lifesaving medical equipment, Vinyls continue to improve and enhance our everyday lives."
The INOVYN Awards 2016 is expected to draw entrants from around the world including manufacturers, distributors, product specifiers, architects and designers, students, academics and research organisations.
Be the future of Vinyls and enter.
The main award will be the 'INOVYN Award for Innovation with Vinyls'.  There will be further Awards recognising achievements in Sustainability and Industrial Design.